If you want to promote tourism and culture in your city, or you want to give your museum a new focus, or you want to do team building with your company's team, we can create a 100% customized VisitEscape.
For institutions, monuments or museums: we are specialists in creating tailor-made routes for towns, cities, museums and monuments; interiors, exteriors or mixed. If you want to know how we work, write us!
For companies: if you want to offer an exclusive experience for your workers, clients and/or partners, explaining the history of your company and combining technology and room escape, send us your proposal!
Contact us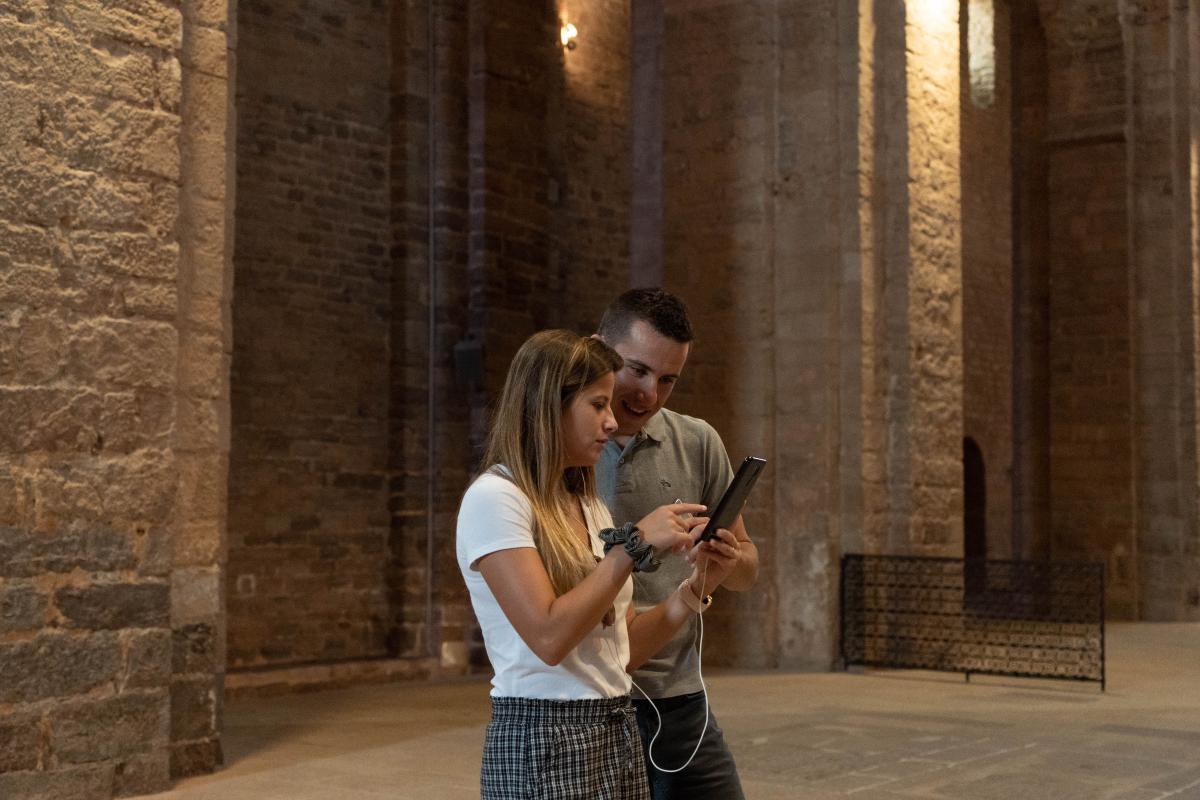 Do you prefer an exclusive APP?
Institutions, monuments and museums
You can offer an innovative vision of your place adapted to new technologies

Specialized APP for generations X, Y, Z

Attracts a cultural and adventurous crowd

Focused on local and foreign tourism

Offers full freedom in the visit
Companies
You will encourage teamwork

You will improve cooperation and competitiveness

You will develop communication skills

You will encourage intuition and logic

You will help improve decision-making

You will develop leadership skills
These are the companies or institutions that already trust us