VisitEscape APP is the newest way to visit the tourist spots that surround you. In the meantime, you will be able to solve a MYSTERY similar to an escape room! Find out about the most extraordinary CURIOSITIES and the deepest SECRETS from Catalonia. What is hidden among its streets and main historical monuments?
Each VisitEscape is an AUDIO GUIDE that takes about an hour and a half. You will only need: your own mobile phone, the APP (available on Google Play or Apple Store) and your earphones. Stroll along the streets of the cities, listen to the information and, at the same time, overcome some challenges and get the essential clues. Are you ready to solve all the mysteries?

Decode The City!
VisitEscape works through a simple application that you can download safely, and in a few seconds, from Apple Store or Google Play. The download is free and works without ads, we have worked so that it takes up little space and is intuitive. In addition, you will be able to try the first scenes of each route, because we are sure that you will love them!
To be able to continue until the end of the chosen route, it is necessary to buy it, but despite the great team that has worked to collect tourist information, create the history of the Street Escapes, the interactive tests and the recordings, we have adjusted the prices to the maximum so that everyone can enjoy it.

We recommend buying one ticket per person who participates, so you can immerse yourself in the sound effects included in the audio guide, participate in the challenges and collaborate with each other if necessary. Then you can compare your score. Who will be the best detective?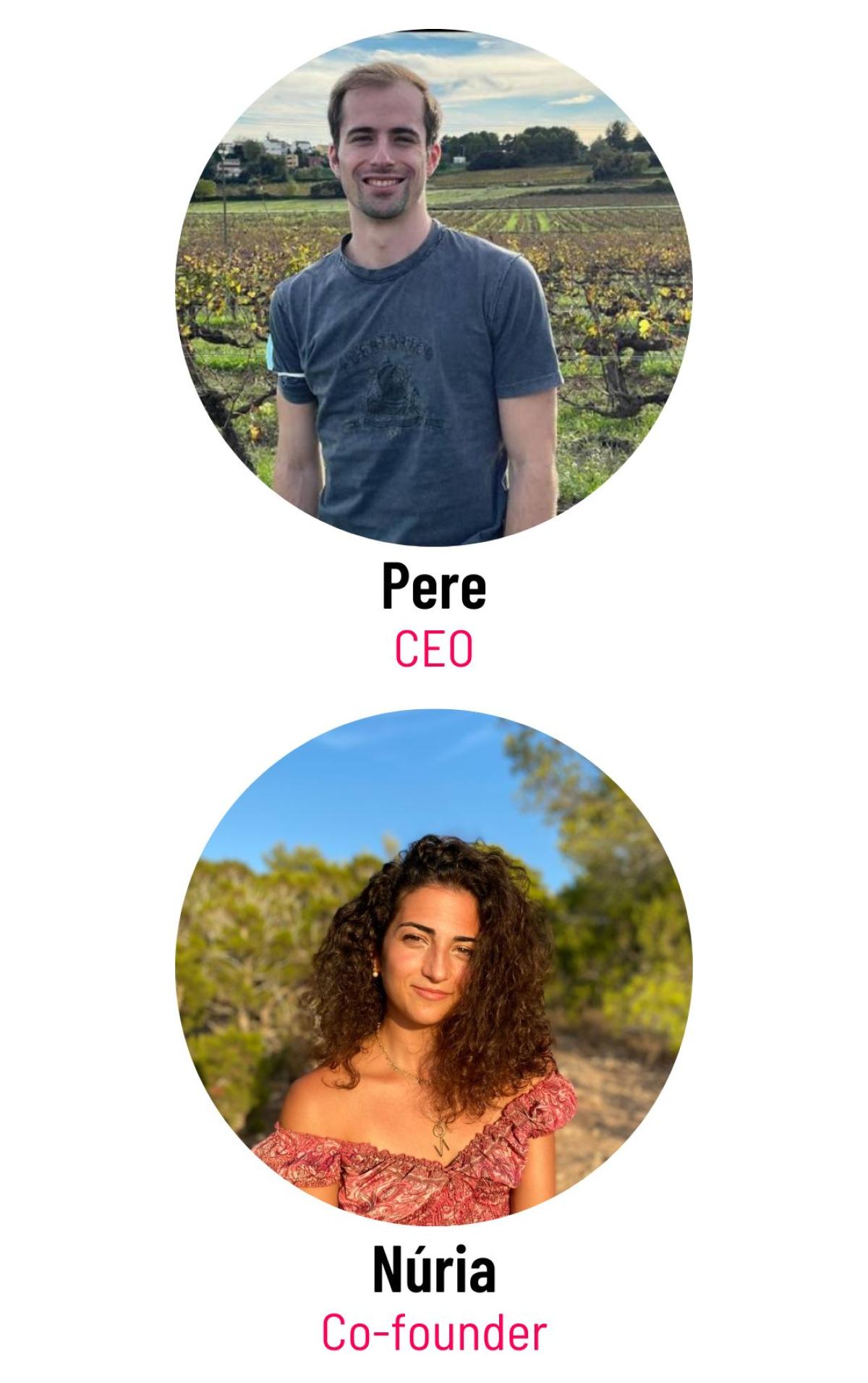 If you need help or have any questions, you can contact us by phone or WhatsApp: 636440727 or 638867753. Pere or Núria will attend to you as soon as possible.