Get to know the most surprising facts about the city by overcoming riddles. A new outdoor Escape Room experience in Barcelona through the streets and monuments. VisitEscape combines Street Escape, gaming, tourism and culture in an audio-tour format. Dare and join the adventure we have prepared!
Curiosities of Barcelona. Do you want to know more...
...of the most macabre murderer in the history of Catalonia?

...about the Gothic Quarter and its fraud?

...about the Park Güell? It's not really a park!

...about the "Sagrada Familia"? It will be the highest in the world!
Do you want to know real mysteries about the city? Barcelona is full of legends and secrets that few people know... Do you like escape rooms and puzzles? Whether you're local or coming for tourism, we have VisitEscapes available for you!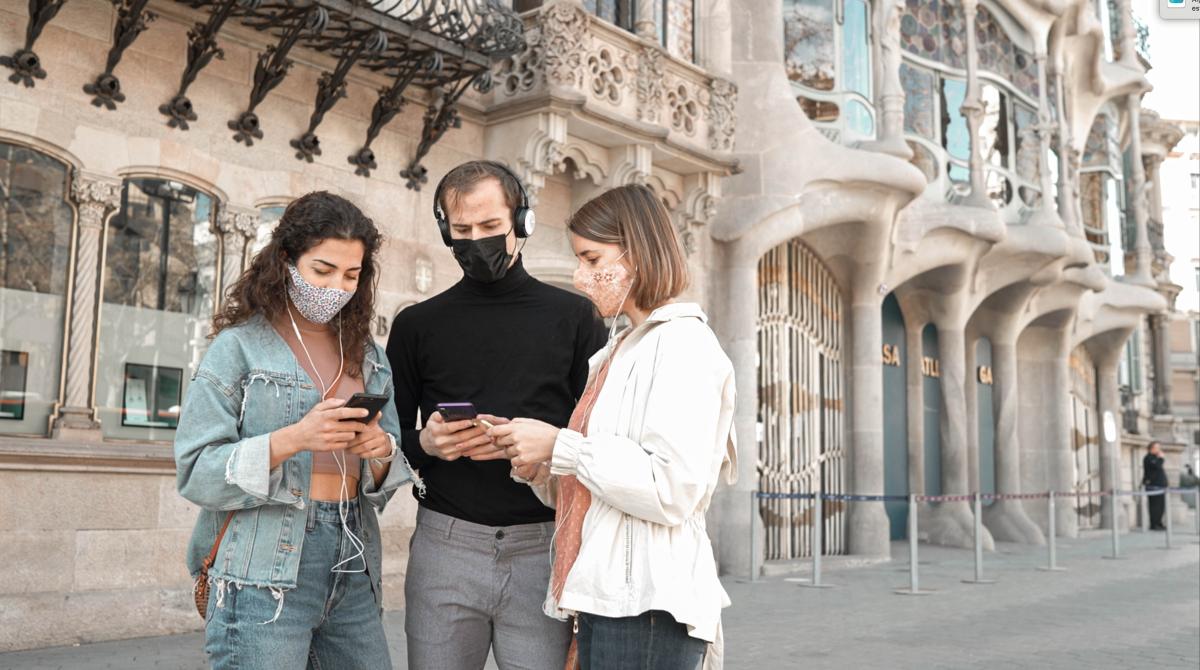 VisitEscape routes in Barcelona
The Historic Fraud of Barcelona
Without looking for it, Mark Guide receives private information from the very president of the Generalitat de Catalunya. The information explains that the inhabitants of Barcelona, like tourists, are victims of a deception about what the city centre really is. A lie that has been around for years and…
El Retorno de la Asesina de Las Ramblas